Increase Your Restaurant Profits Every Month With a VIP Birthday Club
Updated: Jan 13, 2020
Are you looking for a big revenue booster that will increase the monthly profits in your restaurant every single month? Well, the most profitable thing you can do for your restaurant beginning to-day -- is start a VIP Birthday Club (or any type of VIP club)!
Obviously, people like to feel special and celebrate their birthday… and the #1 thing they love to do is dine out!
The problem is, Birthday Clubs are often overlooked as the profitable marketing machines they really are and WAY too many business owners, especially restaurant owners, are losing money every month because they fail to implement this super simple revenue-generating system.
In this post, I want to run down a few of the top reasons your restaurant business needs a good birthday club system that really entices people to choose you and how you can quickly and easily enjoy the benefits of implementing one sooner rather than later.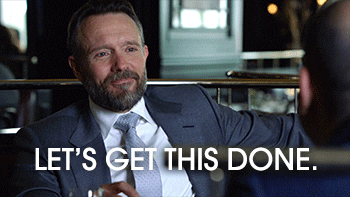 Reason #1 To Have a Birthday Club: Higher Ticket Transaction Per Customer
The National Restaurant Association says people celebrating their birthday spend $78 per table on average. Having the right Birthday Club offer ensures it's one of your tables they're sitting at!
Reason #2 To Have a Birthday Club: Excited & Extra Engaged Audience
55% of Americans are looking to eat out on their birthday and the majority of them will be doing a lot of social media posting while they're out celebrating. You can capitalize on both the additional birthday income, as well as, the free advertising you can get in their family and friends news feeds with a great Birthday Club incentive.
Reason #3 To Have a Birthday Club: They Usually Dine In Groups
Unless they're ordering in, most birthday guests dine in groups of 3-4 people on average, with potentially even more family and friends coming in to celebrate with them. In fact, the right Birthday Club offer could even encourage it, making you even more money every month!
Now that you have a few good reasons to look into getting your b-day club set up for your restaurant, let's outline a few simple steps so that you can get it done quickly and successfully.
Need More Customers In The Door?
Download our free Check-In Program Blueprint to get the skinny on how to fill your restaurant month after month with this easy 3-step formula!
How Do You Set Up a VIP Birthday Club?
You gotta come up with a really compelling birthday offer. Nobody sees a discount as a b-day gift to be excited about! Make it impressive enough for them to choose YOU over all the other options out there. Also, ease up on the restrictions. Attaching too many strings to your offer will drive its appeal way down.

Get your marketing material designed and printed up to showcase your birthday club offer, like table tents, social posts, postcards, and flyers. Make sure your material has a call-to-action that encourages folks to sign up.

Automate your Birthday Club system. Have a landing page set up with an email responder so when your guests sign up, any promos and offers are sent to them automatically via email or SMS text.
The Ugly Side of Managing a Birthday Club
Not gonna lie… it takes some work to manage a good birthday or other VIP club and be able to see the tremendous benefits it can bring to your business.
There's getting signups, tracking marketing efforts to make sure they're effective, creating and maintaining your online and offline marketing material… and that's just maintaining the current customers already on your email list!
But what about new customers? You still gotta get them to sign up!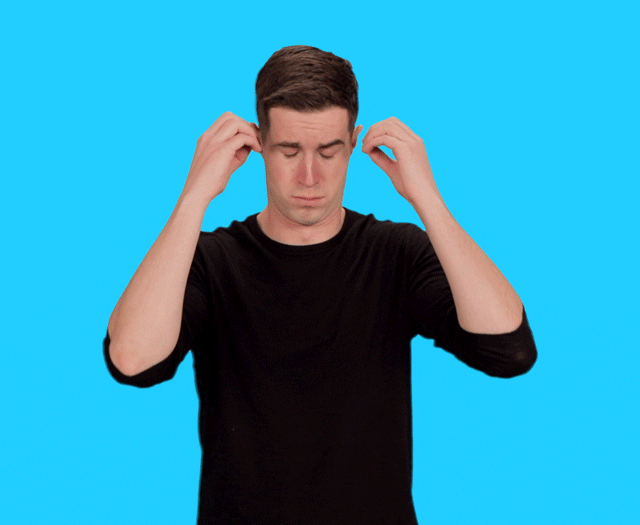 A Simple Yet Effective Way To Attract New Customers To Your Restaurant Every Month
We already talked about why having a birthday club is one of the smartest things you could implement into your restaurant business and some things you can do to get one set up quickly.
Getting new customers to sign up can be pretty easy, too, if you have the right system in place. Take our VIP Birthday Marketing Program, for instance... our system geographically targets thousands of people within 10 miles of your restaurant who are celebrating a birthday that week, and entices them to celebrate their special day at your restaurant with just the right promos and incentives.
Our approach to birthday marketing is so effective, we have to restrict the number of restaurants we work with in any geographic region in order to maintain the integrity of the program and be fair to our clients who have taken action with us.
Our system is sustainable and will continue to attract a steady flow of new customers to your restaurant on a daily basis. If you want to see if we're still available to deploy our system with another restaurant in your area, let us know you're interested here and we'll get right back in touch with you to see what we can do to make 2020 your Best Year Yet. If our Birthday Club slots are all full for your area, don't worry… We have other restaurant marketing programs that are just as effective that we can get started on right away.
Having us set up and run your VIP Birthday Club is the easiest, hassle-free revenue booster you could bring into your business today! So if you're ready to start driving a consistent stream of new and recurring customers to your business daily, go here to set up a time to hop on a call and get all the details on how to target thousands of birthday celebrators and get them into your restaurant.